Ganassini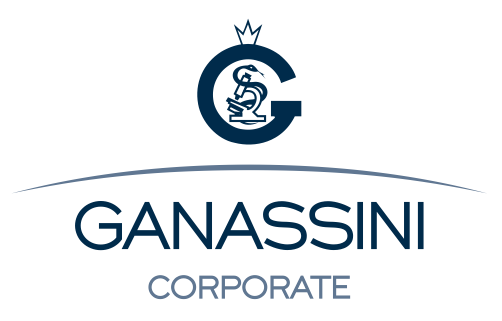 Research with scientific processes from which the new Ganassini products are formulated have fascinated many of us. In our Research Center each new

project is a fruit of decision of a refined èquipe with our family in the middle: this has been going on from last four generations.

Our determination in maintaining our traditional savoir-faire alive is well-known.

Also, the use of the cutting-edge technology is a very important factor for us to reach the perfection both on the technical and the aesthetic level.
TONIMER BABY SPRAY

TONIMER NORMAL SPRAY

TONIMER NOSE GEL

PLACENTRIX PLUS AMPULES
PLACENTRIX PLUS SHAMPOO
BIOCLIN ACNELLA SMOOTHING & REPARING TREATMENT
BIOCLIN ACNELLA SEBUM CONTROL MOISTRUSING
BIOCLIN ACNELLA SKIN PURIGYING CLEANSING GEL .